At Bridgecore we have two separate requirements
for new projects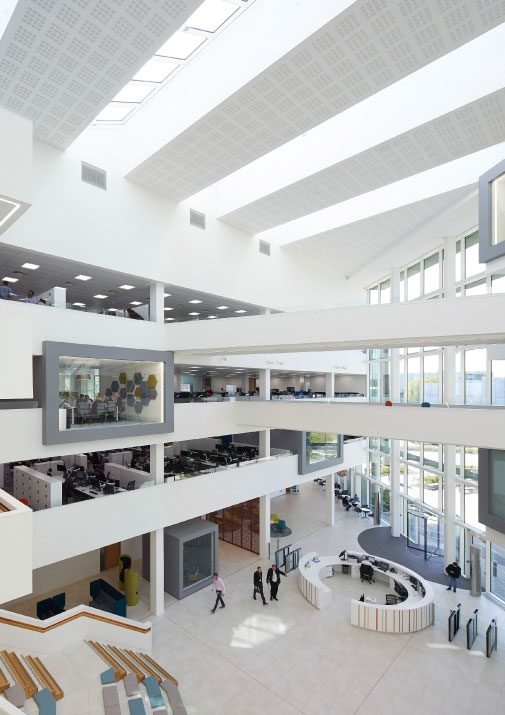 Bridgecore works with corporate occupiers for complete delivery to full fit out of new and refurbished accommodation. We will use our end to end development skills to procure new space and drive cost and programme efficiencies. We have unique experience in creating financial structures which provide the occupier with large scale profit share without the liability associated with planning and construction risk.
The Re Portfolio is targeted at opportunities to Repurpose, Refurbish, Reposition and Redevelop and with a project duration of up to five years. The portfolio is focused on London and UK locations in the office, industrial, retail and hotel sectors with end lot sizes of £5m-£100m.
New business opportunities will always be recognised with introduction fees payable.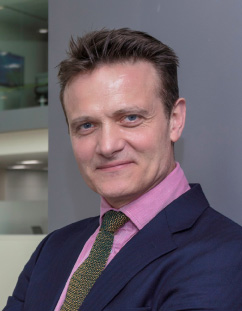 Philip Skottowe
Bsc Hons MRICS
Managing Director
Philip has 30 years experience in the UK property development sector which includes Colliers International and Salmon Property Ltd, before setting up Bridgecore Developments Ltd in July 2014. Development activities are across all property sectors and throughout the UK. The focus has always been on creating investment grade property.