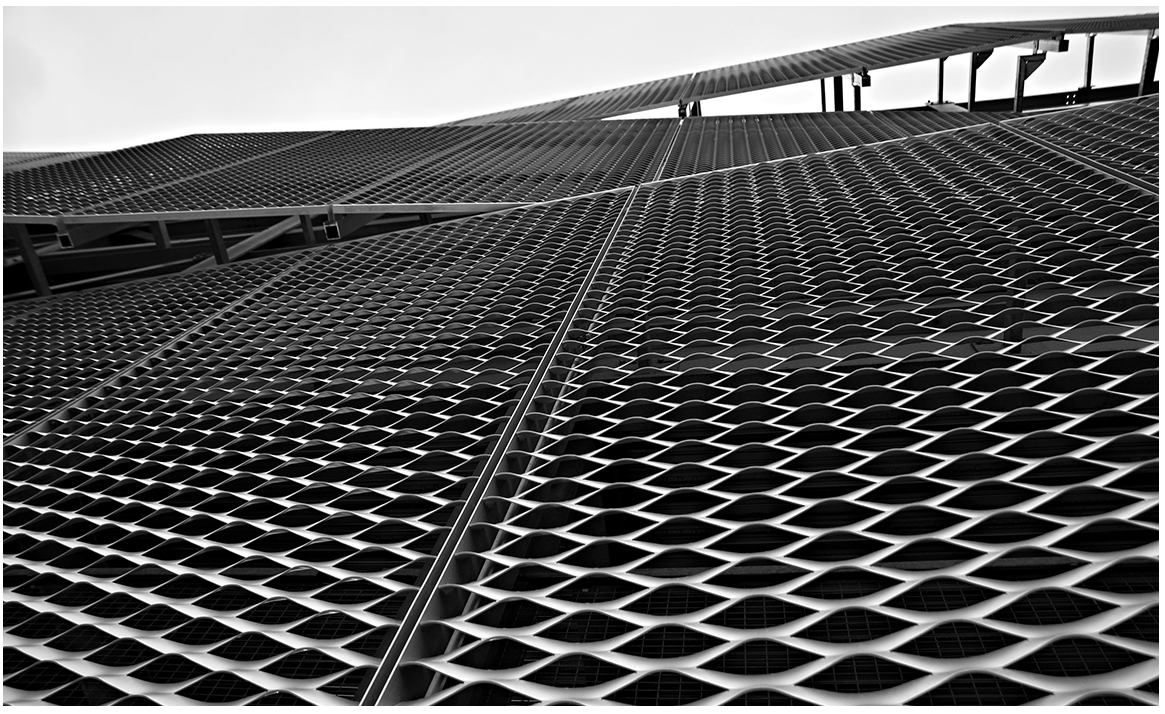 Multi Story Car Park, Elekta, Crawley
Bridgecore is an occupier focused
property development company
It is of increasing importance that businesses create the right working environment for their employees. Buildings are the public face of a corporate profile and provide the opportunity to create a workplace that attracts and retains the best talent encourages collaboration, flexible ways of working and addresses mobile technology.
Bridgecore specialises in working with corporates in the delivery of grade A new business space. Our approach is based on aligning commercial interests and working in total collaboration with occupiers.
In addition to the core development skills we have the experience of completing developments ready for occupation. This includes all stages from understanding the business operations and CSR aims, initial space audit, establishing decision making protocols, move management strategy, capital allowances through to full fit out ready for occupation.
This is achieved by establishing and managing a team of industry leading consultants.
We have in-depth knowledge and experience of all stages of the development process from sourcing opportunities, bidding, securing planning consent, financing through to appointment of contractors, agreeing terms with occupiers to full fit out and profit realisation.
Good planning consents add significant value to the land. In both the commercial and residential sectors, scheme design, S106 package and affordable housing must address the critical issues of cost and value, to ensure robust viable schemes.
We have a forensic and personalised approach to planning and have a successful track record of always securing planning consent for the target scheme in some highly challenging cases.
Bringing together the right consultants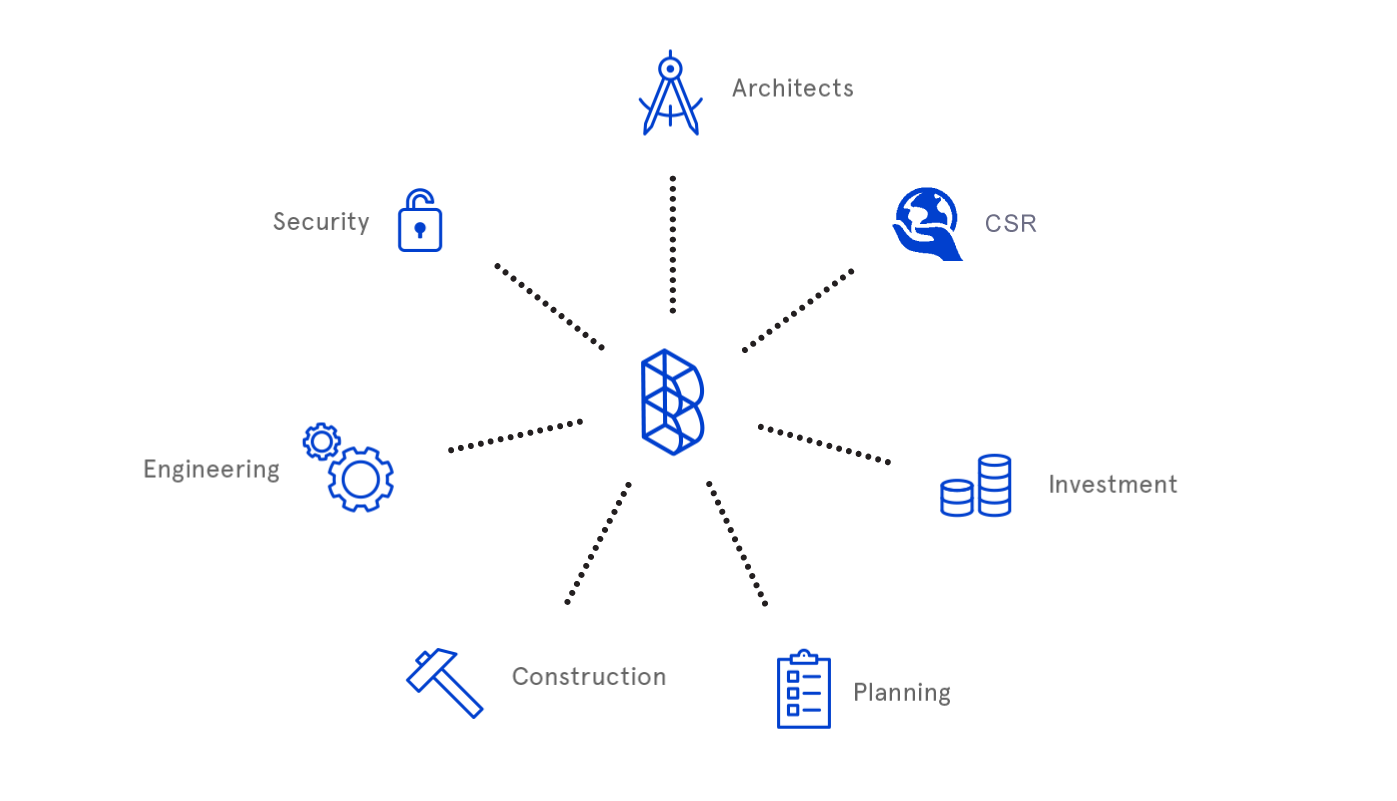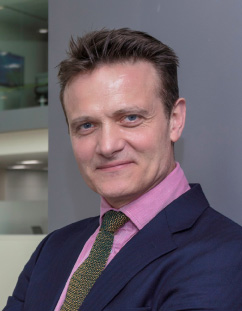 Philip Skottowe
Bsc Hons MRICS
Managing Director
Philip has 30 years experience in the UK property development sector which includes Colliers International and Salmon Property Ltd, before setting up Bridgecore Developments Ltd in July 2014. Development activities are across all property sectors and throughout the UK. The focus has always been on creating investment grade property.