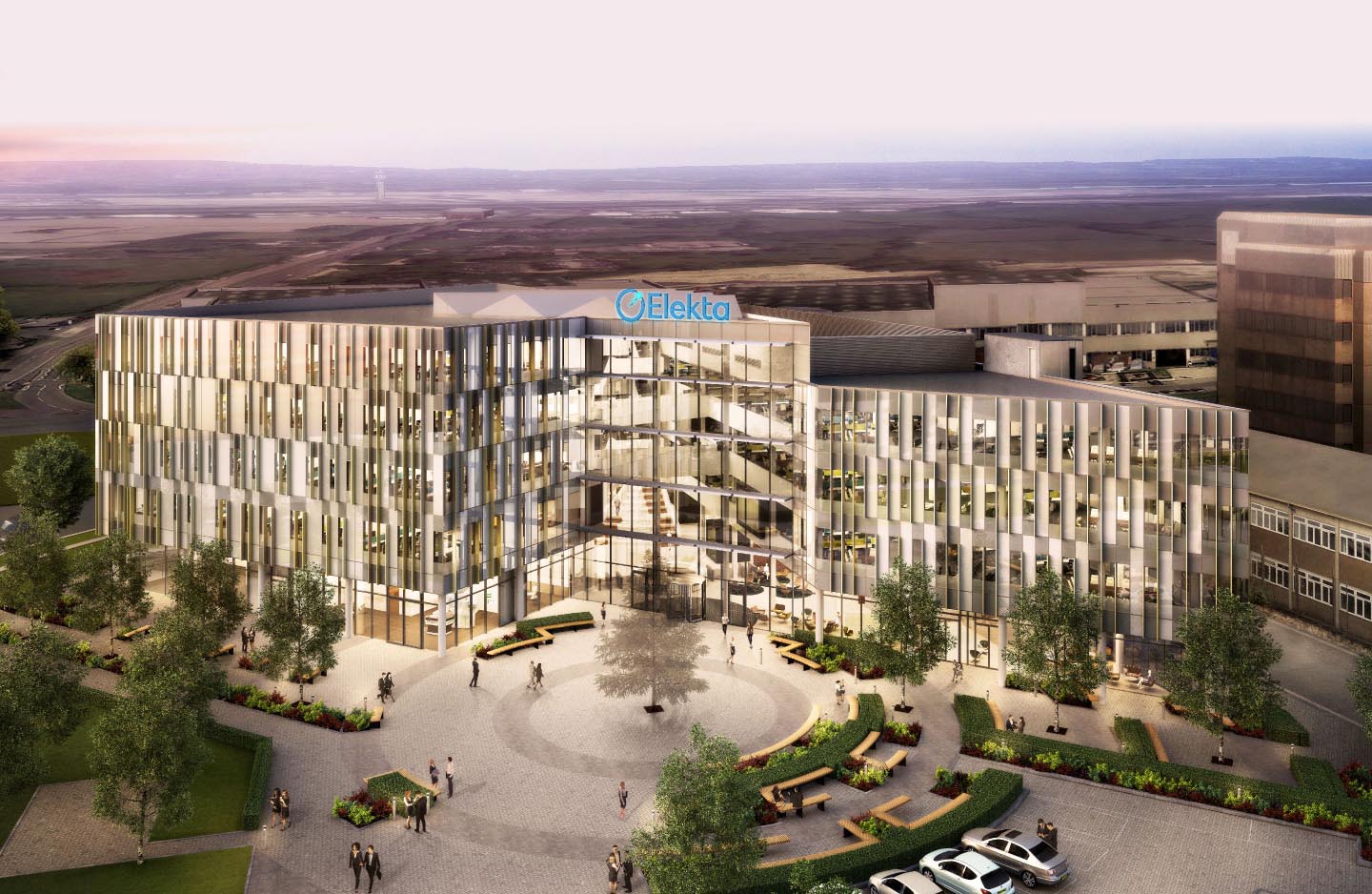 Bridgecore is an occupier focused
property development business
What we do
It is of increasing importance that businesses create the right working environment for their staff. Buildings are the public face of a corporate profile and provide the opportunity to create a workplace that attracts the best, helps to retain staff and encourages collaboration and the new flexible ways of working.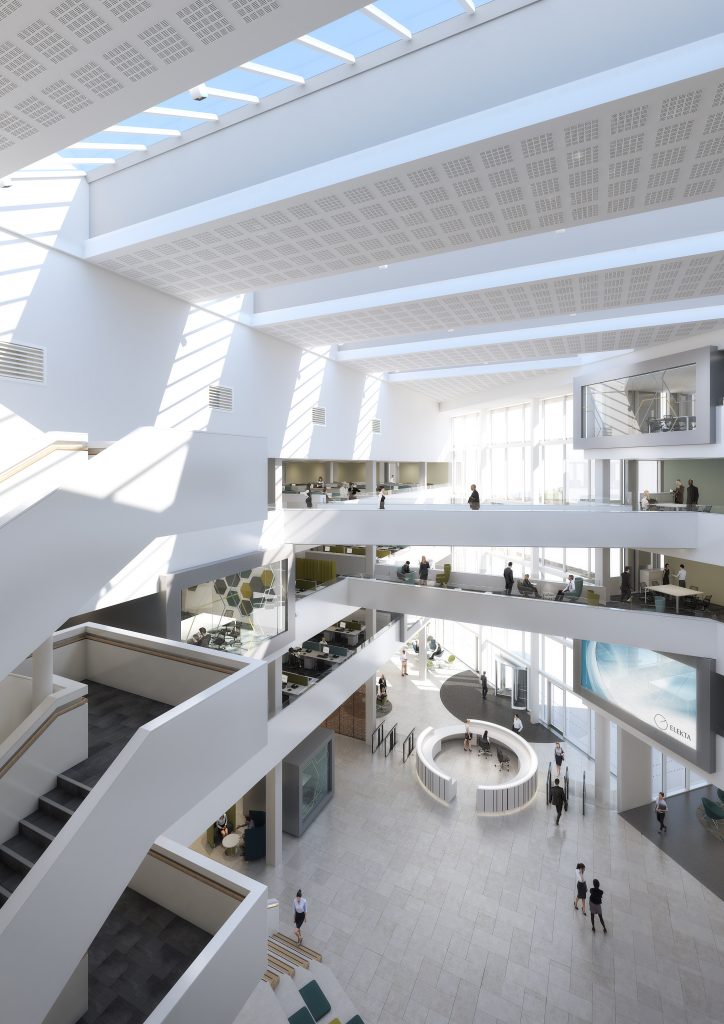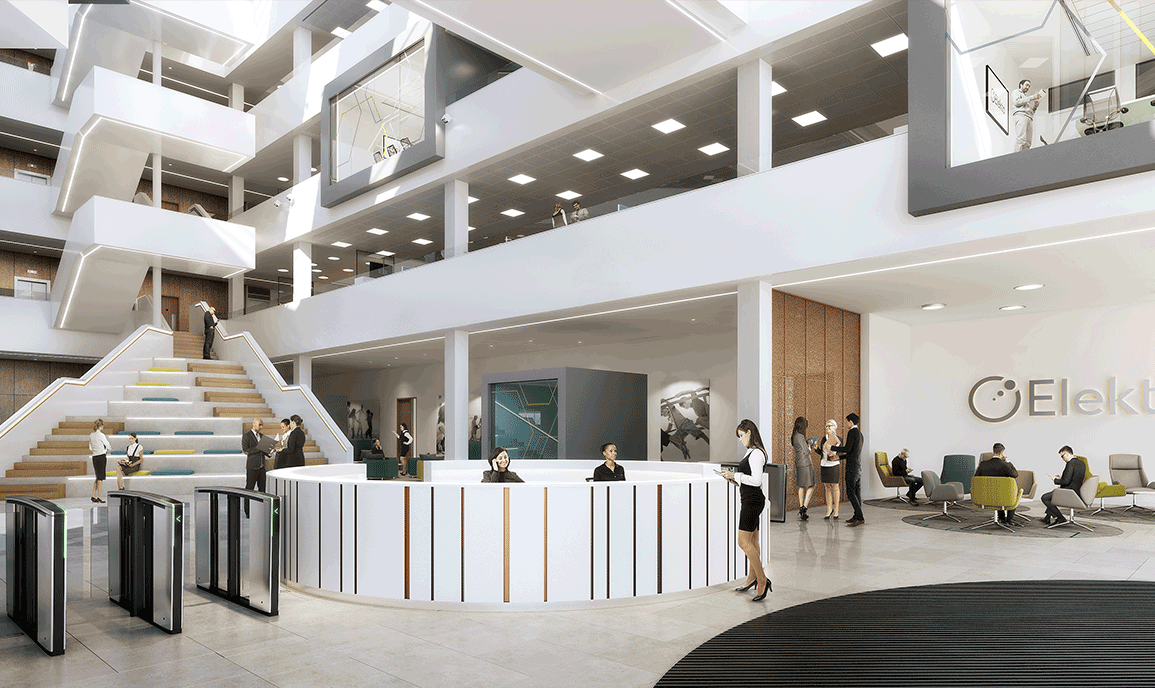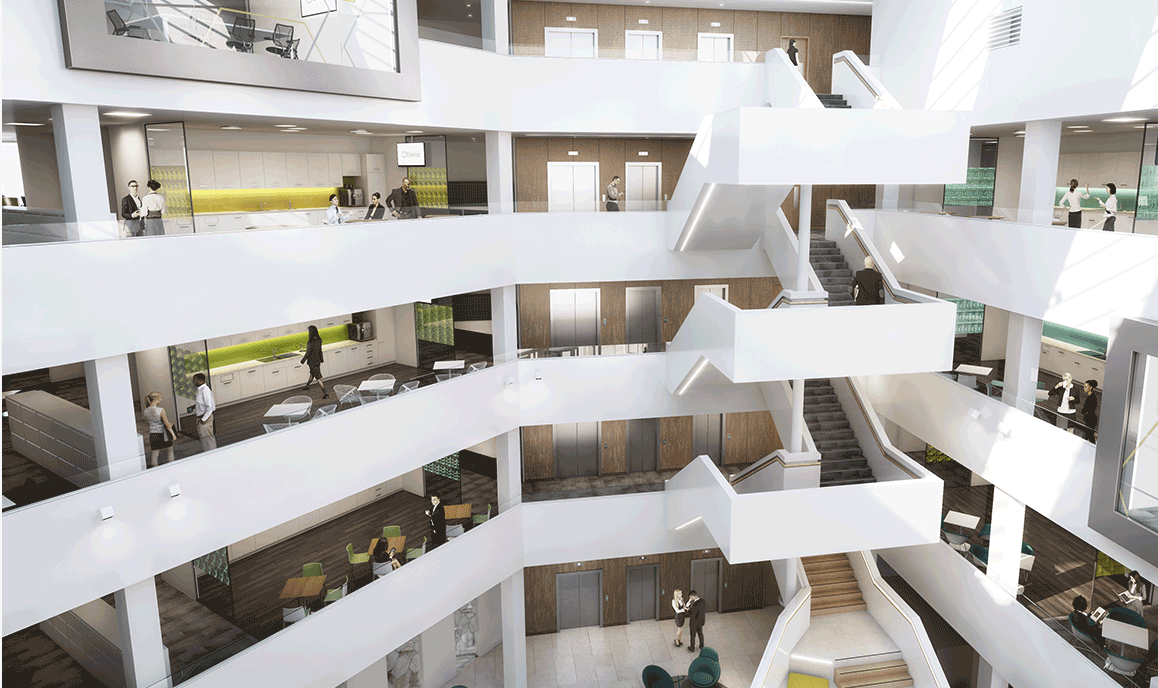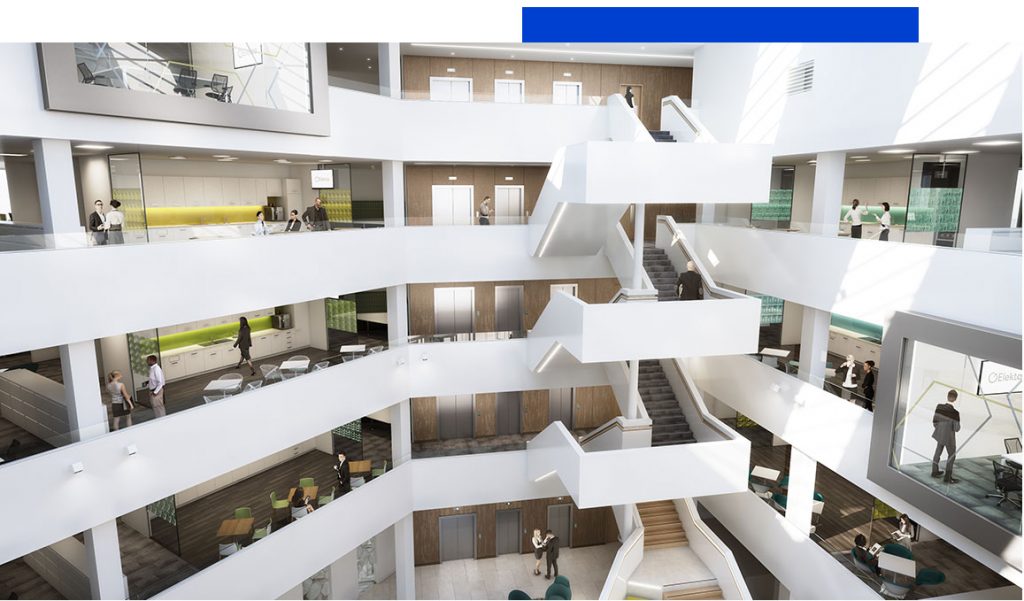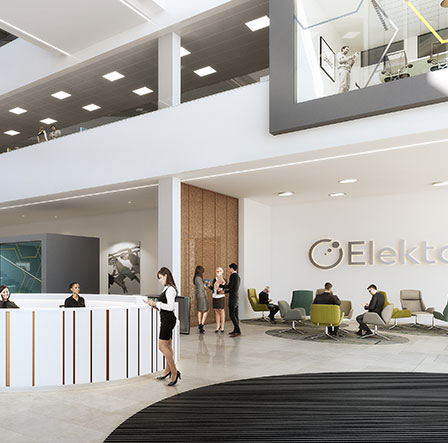 Elekta, A new home for cancer research and development
Bridgecore was selected as developer forthis prelet 150,000 sq ft office campus in September 2014. The first phase of 111,000 sq ft is currently under construction and is due for completion in Q4 2017.