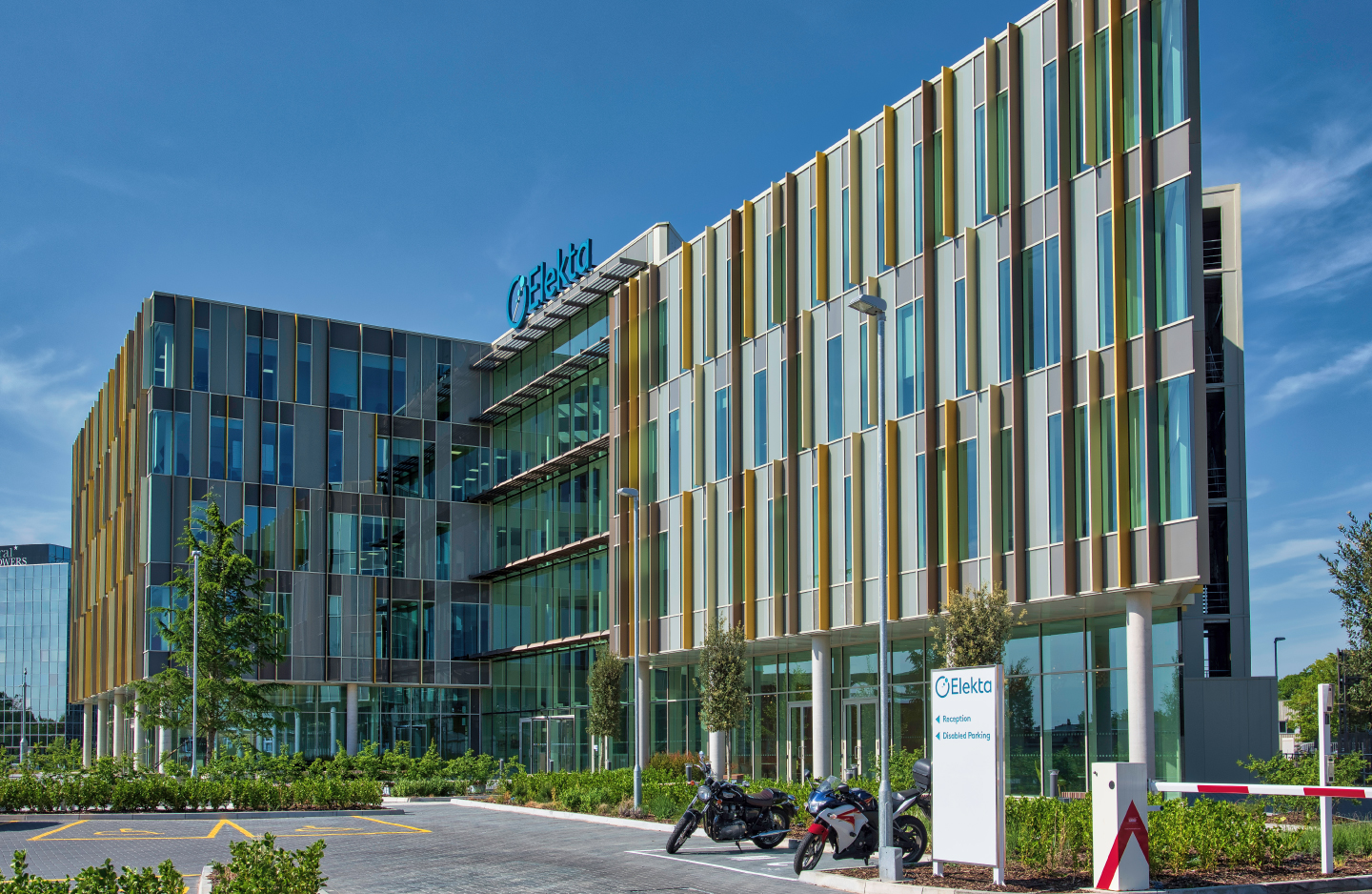 Elekta, Crawley
Elekta, Manor Royal, Crawley
OVERVIEW
Bridgecore was selected as developer for this prelet 150,000 sqft office campus in September 2014 as the future global oncology headquarters for Elekta Ltd. The first phase of 111,000 sqft and 387 space multi story car park achieved practical completion to full Cat B fit out in December 2017.
Bridgecore selected, employed and managed the entire delivery team, including contractor, and worked in joint venture with both Elekta and LaSalle Investment Management for the Santander Pension Fund.
The project was forward funded and completed under budget and on programme with the Fund achieving a 27% profit on cost and ungeared IRR of 33%.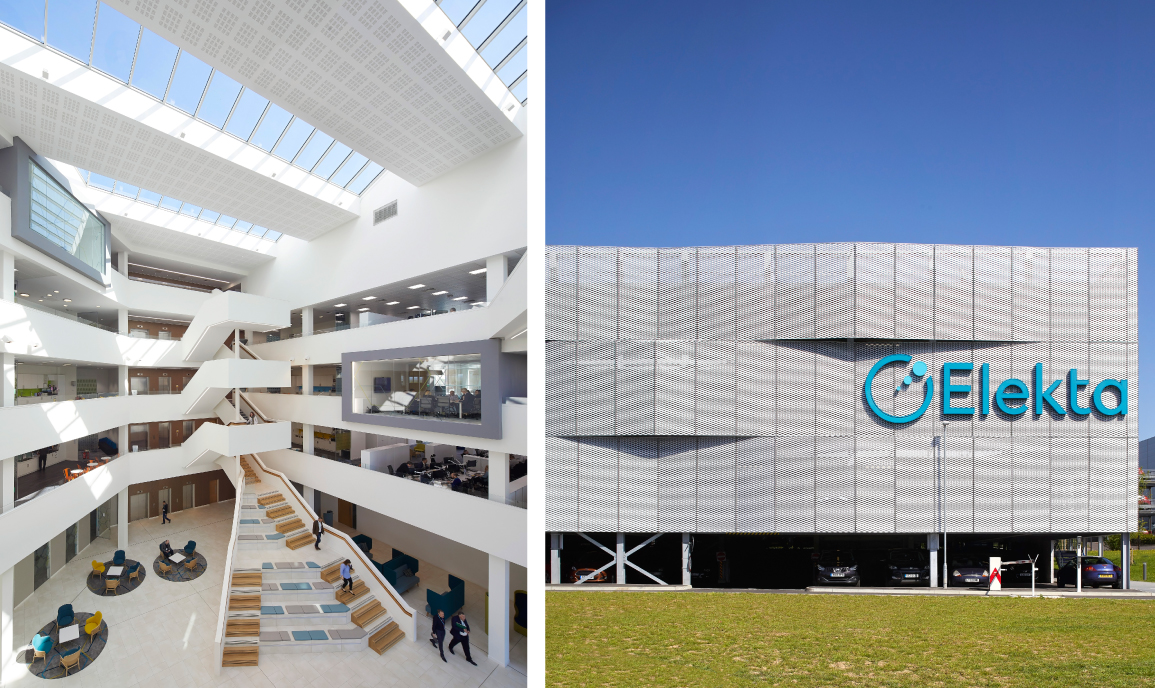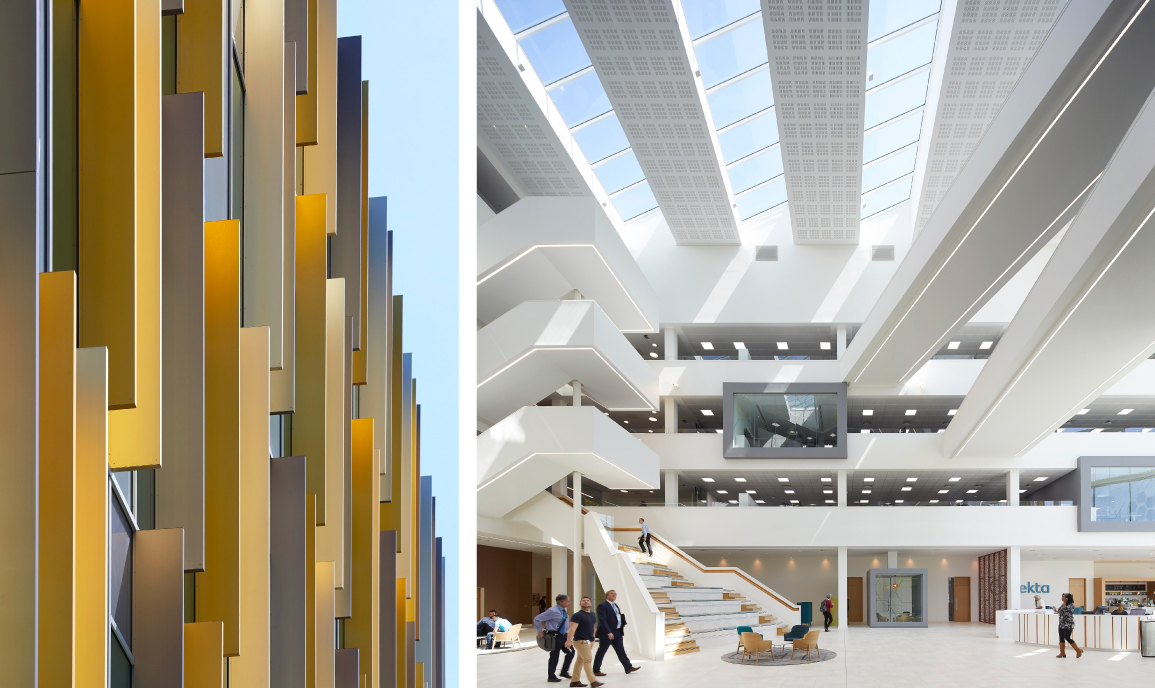 Specifications
Client
Location
Size
Status
Type
Elekta, Crawley
West Sussex UK
150,000 sq ft (13935.46 sq m)
PC Cat A Q4 2017 / PC Cat B Q4 2017
Global Office HQ